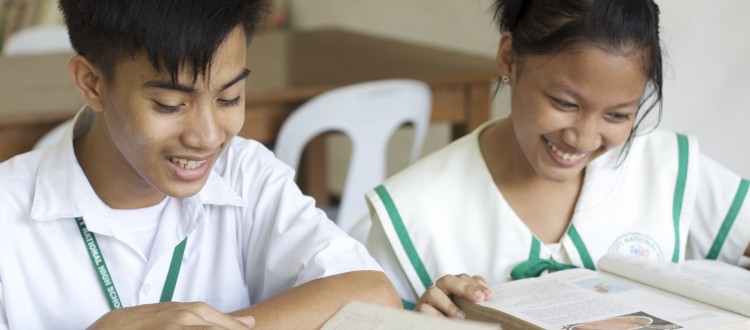 Donation Goal For This Project is
€2.000
Donate Now
Anak Foundation not only provides children with scholarships, but also with additional training such as English classes, math, computer skills, creative classes and coaching by a mentor.
Trainings
Anak believes in an integrated approach. It is important to not only be able to send young people from slums to school, but also to support them in building a solid future. Many of them are lacking behind as a result of dropping in and out of school. They chose to earn money to supplement the family income instead of attending school. Students also receive training in English, mathematics, computer skills and are taught how to study properly. Also regular workshops are organised in the area of ​​creative skills such as drawing, painting, sports and sex education.
Coaching
Anak does not only focus on academic support, but also pays close attention to the personal development of the students. Our students have been through a lot and often live in difficult and/or unstable circumstances. In the beginning they lack confidence. Our scholars are guided with a personal mentor to keep track of academic results but also of their well being. Mentors (local volunteers) contact their apprentice weekly to serve as a listening ear, but also to answer questions. Active involvement and support from the parents in the activities of Anak is also an important part of this program, because with the support of family, the student has a greater chance to succeed.