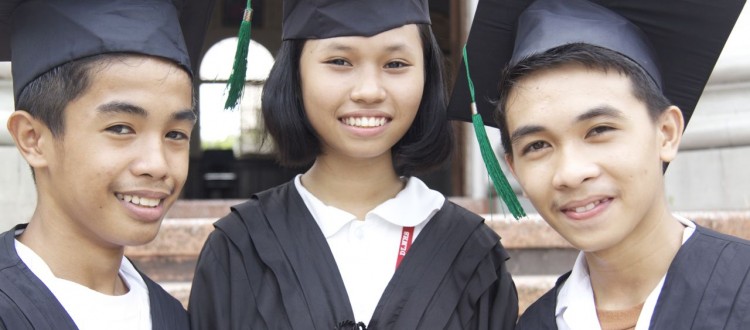 Donation Goal For This Project is
€15.000
26% Donated
/

€11.000 To Go
Donate Now
Anak Philippines provides under privileged children from slums with a scholarship to finish their education. Anak Philippines is convinced that we can break the cycle of poverty through education.
Holistic approach
We believe in a comprehensive approach. We do not only provide children with a scholarship, but Anak also focuses on personal development, home environment and commitment to the foundation.
Pay back service
Anak Philippines does not believe in 'pampering'. Scholars have their own responsibility. An important aspect of the scholarship program is called "Pay back service". Basically, the scholarship is granted as a soft loan. Anak alumni pay back their loans during their studies by doing voluntary work for the foundation. They help out organising activities for fellow students, receive foreign guests and show them around. They also help out cleaning the office.
Graduate programs are  part of our curriculum and is necessary to prepare the students for the labour market through internships and English and application skills.